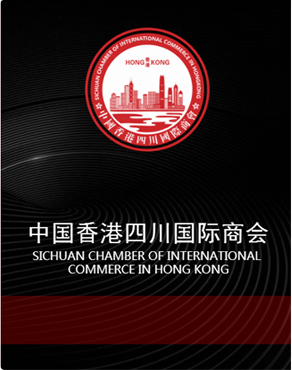 In March 2018, The Belt and Road Fund (China) Co. Ltd. as the main advocate, together with Sichuan International Trade And Investment Development Group in Hong Kong Co., Limited World Oil Hong Kong Energy Development Group Ltd. Cary Corporate Advisory Linited,Starview International Enteprise Limited and other more than 80 enterprises, established the Sichuan Chamber of International Commerce in Hong Kong (hereinafter referred to as the Chamber) authorised by Government of Hong Kong Special Administrative Region of the People's Republic of China with registration number: REF.CP/LIC/SO/19/59840.
>
The Chief Executive of Hong Kong Special Administrative Region Mrs.CarrieLamChengYuetNg...
06

2019-05

January 25th2019, the Chamber held the annual confer...
SICHUAN CHAMBER OF INTERNATIONAL COMMERCE IN HONG KONG
Exploiting the advantages of Hong Kong as an international metropolis and quality resources of enterprises in mainland China, the Chamber aims to offer its member enterprises a professional platform with their own complementary advantages and new cooperation models and professional services.
Application
Service
The Chamber would work together with people in Sichuan and Hong Kong, giving
full play to the unique advantages of Hong Kong, responding the "going out and bringing in" strategy of our country, to strengthen the communication among Sichuan, Hong Kong and international community, promoting economic cooperation and cultural exchanges.